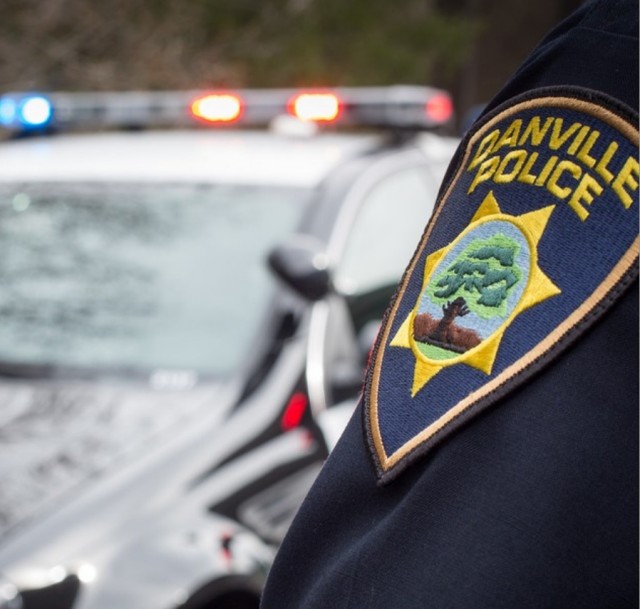 To Our Community:
It is a true pleasure to present the Police Department's Annual Report for 2016.  2016 was a very exciting year for the Police Department with some significant outcomes to share:
First and foremost, in 2016 the Town of Danville saw the lowest property crime rate since incorporation. After seeing increases in 2014 and 2015, the Police Department instituted a number of initiatives which have led to an outstanding result. Along those same lines, incidents of violent crime continue to decline. Danville has historically benefitted from low levels of violent crime.  While the overall total remains low, in the last six years violent crime has dropped 50%, from 26 incidents to 13.
We continue to focus on traffic safety.  In 2016, the overall number of accidents increased by 12%; however, that increase is attributed to accidents involving property damage only.  Injury related accidents continue to decline with a 37% reduction since 2014.
Communicating with our residents is a high priority, which led to the creation of new community outreach programs this year; Recess with the Cops and Coffee & Cocoa with the Cops.  Both of these programs helped us reach out to the community, provide education about the services offered by the Police Department, and most importantly, learn from our residents about their expectations.  Our theme during these outreach events was that we want to police Danville the way Danville wants to be policed, something we can only accomplish by soliciting feedback from our residents.
Another highlight was the finalization of our ALPR & SitCam programs in November.  These camera systems have already made significant contributions in the short time they have been operational.  We anticipate they will continue to be a valuable asset to our crime fighting efforts for years to come.
We are looking forward to the challenges 2017 and know that we will continue to be innovative in both crime education and community outreach.  We sincerely appreciate your support and are very proud to serve our community.
Please feel free to contact me with any questions or concerns,
Sincerely,
Steve Simpkins, Chief of Police
Danville Police Department